Counselling Support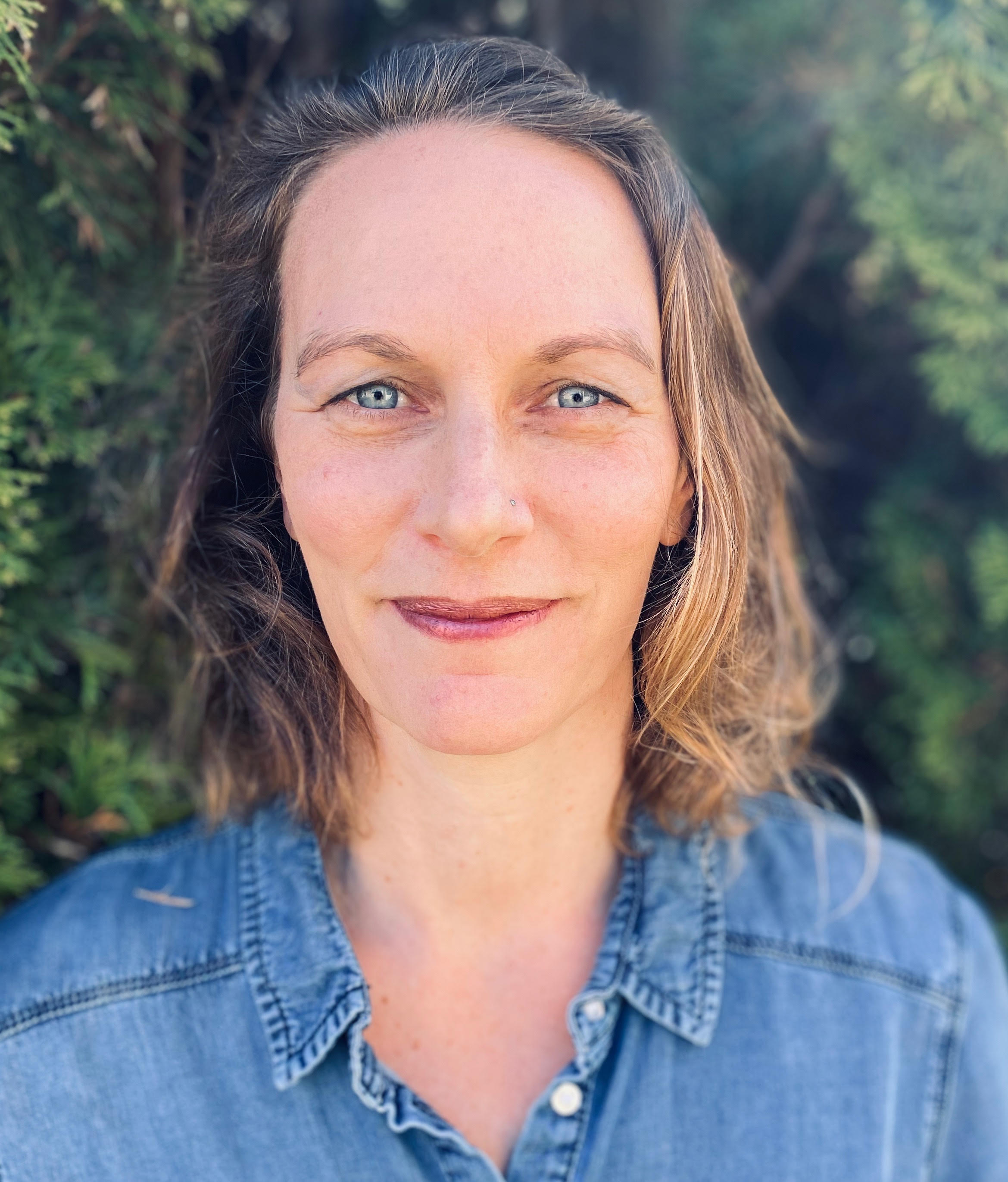 Danielle Schroeder Registered Clinical Counsellor, MA, RCC
I have been a registered clinical counsellor since 2008, residing and working on the stolen lands of Musqueam, Squamish, and Tsleil-Waututh peoples. For the first ten years of my career I worked primarily with Callanish Society, a non-profit organization, where I supported individuals and families through trauma, cancer, end of life, and grief.
It was following the birth of my second child in 2018 that I felt called to shift my counselling focus to supporting individuals and couples transitioning to parenthood, and raising families.
In my counselling work I hope to reflect my core values of empathy, curiosity, and a strong commitment to collective healing and community building. As a white cisgender woman and therapist trained in Western Psychology, I recognize the biased and harmful ways that white supremacy, colonialism, and cis-hetero-patriarchy, have influenced my worldview and provided me with unfair privilege and advantage. I recognize the historical and ongoing harms these oppressive systems cause marginalized communities, particularly for BIPOC and LGBTQIA2S. I am committed to unlearning and dismantling these oppressive systems within myself, and in my counselling practice, and will do my part to make counselling a safer space for everyone, especially people who are made marginalized.
I am grateful to work with the interdisciplinary team at South Community Birth Program. Together, we offer a safe and supportive space for expecting mothers, their partners, and new parents to explore the myriad emotions that accompany this profound experience. I look forward to working with you and learning from one another.
You can email Danielle at: yellaschroeder@gmail.com or to book a counselling session, please visit: southcommunity.janeapp.com
*Evening appointments are available

________________________________________________________-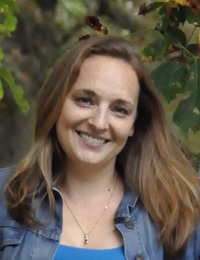 Sarah Jane Swartz
(She/Her)RCC, CCC, RM
I have witnessed, experienced, and helped families through the joys and heartaches of pregnancy, postpartum, and parenting as a registered midwife, mother, and now, a counsellor. Midwifery allowed me to craft my skills in listening, empathy, and advocacy. I was encouraged to shift from midwifery to counselling to provide unwavering mental health, emotional support, and empowerment to parents and mothers.
Within my counselling practice, I work with clients who are somewhere along their reproductive or parenting journeys. I also work with individuals and couples who are at other life stages, such as looking for change, healing, grieving, and finding balance or direction. In addition, I am a counsellor at pregnancy loss and termination clinics in Vancouver, providing decision-making guidance, as well as coping, healing, and trauma support.
For my clients, I commit to providing non-judgmental, empathetic support. I like to explore how well-being is shaped by relationships, cultural and societal values childhood experiences, physiology, and personality. I believe that understanding the positive intentions of our coping mechanisms is one key to building self-compassion, boundaries, healing, and reduction of these uncomfortable symptoms. I also find it helpful to guide clients in re-evaluating their thoughts (such as the dreaded 'shoulds') and exploring what really feels true for them.
I look forward to helping clients through a variety of concerns. I am grateful to be a part of the healing and empowering processes for my clients. I hope to be seen as an ally to all cultures, orientations, and identities. I acknowledge that I reside and work on the stolen lands of the Musqueam, Squamish, and Tsleil-Waututh peoples.
BOOK HERE: https://sarahjaneswartz.janeapp.com/#staff_member/...