Physiotherapy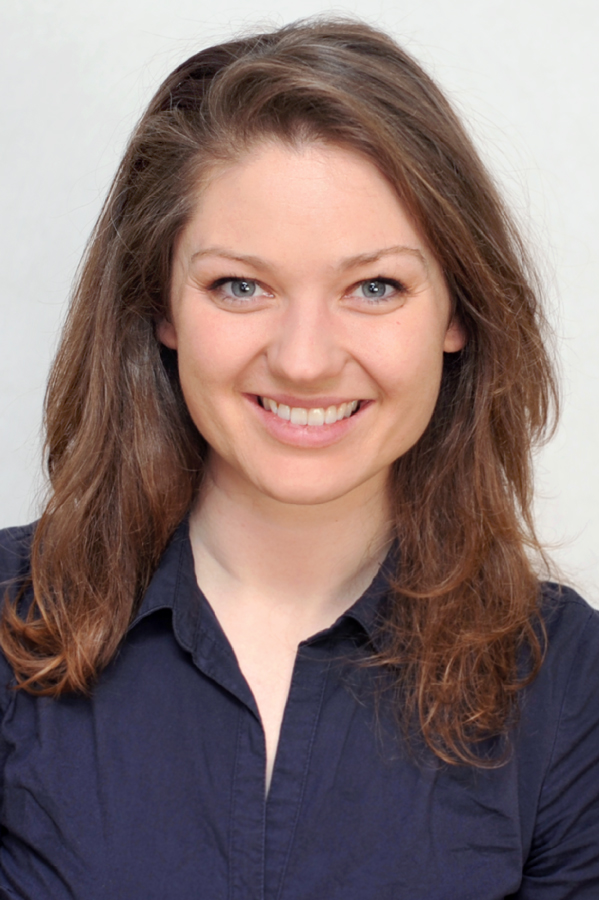 Amanda Rnic, MScPT, BSc, CGIMS, CAFCI Registered Physiotherapist
Amanda is a Physiotherapist with a special interest in Pelvic Health and owner of Woodland Physiotherapy. Originally from Vancouver, she was introduced to physiotherapy as a young athlete competing nationally and internationally. She then turned her interest in the human body into a career and completed her Masters of Science in Physiotherapy from the University of Toronto in 2010.
She also enjoys teaching as an instructor at Vancouver Community College.

She has completed extensive post-graduate training in pelvic floor physiotherapy, needling techniques (IMS and acupuncture) and manual therapy. She is also trained in the Integrated Systems Model (Lee & Lee), as well as Neural and Visceral Manipulation from the Barral Institute.

Despite all the formal instruction and courses, nothing has taught her more about pelvic health, and pre- and post-natal physical challenges than having a baby of her own, and hopes she can translate her knowledge and experience to help families and patients at South. She has a keen interest in helping people manage their injuries and symptoms, returning them to their regular activities while minimizing risk of re-injury. In her free time she enjoys running, rock climbing, skiing, playing the banjo and playing with her daughter.
To book a Physiotherapy session, please visit: https://www.woodlandphysio.com/